Making Modernism
Royal Academy of Arts – Nov 12 to Feb 12, 2023 London (UK)
Discover the trailblazing women hidden from the history of 20th-century Modernism.
Celebrated in their native homelands. This exhibition will introduce their innovative paintings and works on paper. Alongside key pictures by Erma Bossi, Ottilie Reylaender and Jacoba van Heemskerck.
Radical new approaches.
The exhibition reframes subjects such as self-portraiture, still-life, the female body. Depictions of childhood, landscapes and urban scenes through the experiences and perspectives of these ground-breaking artists who, although less familiar than their male counterparts, such as Wassily Kandinsky. Were no less central to the development of radical new approaches to art in Europe.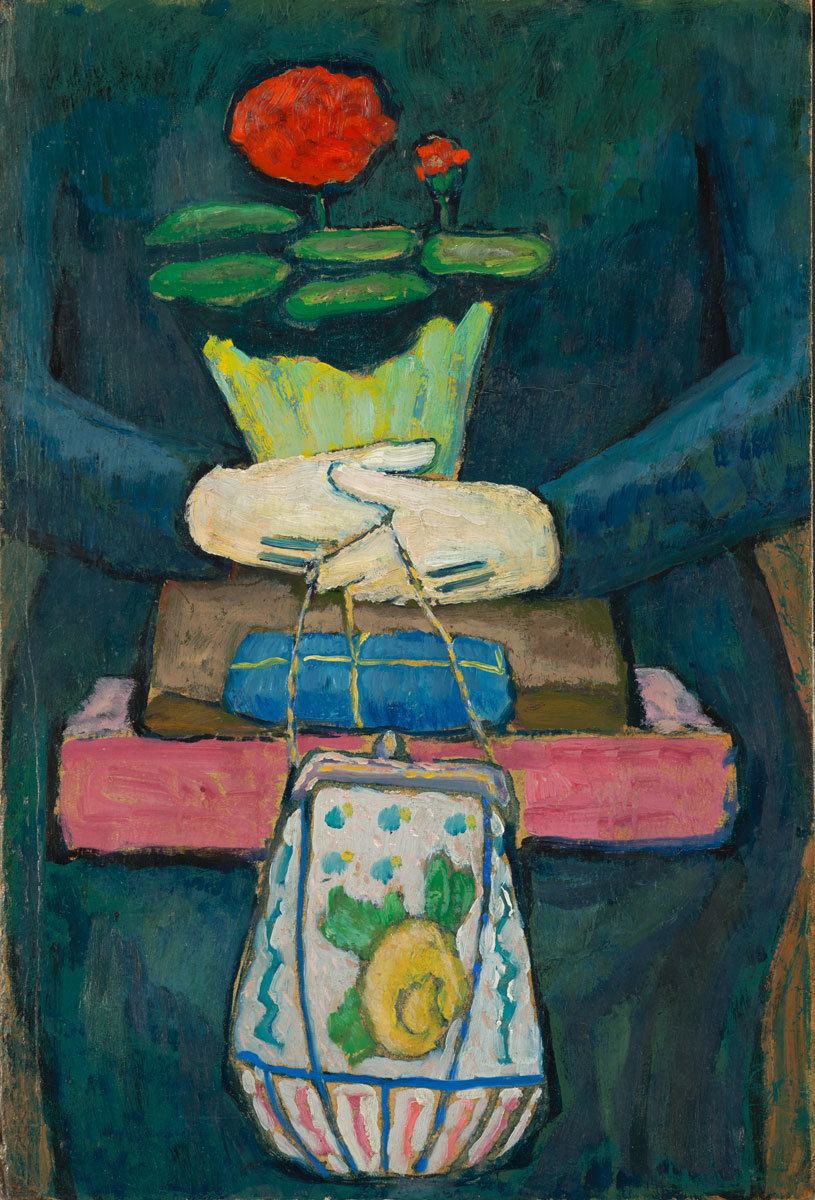 Royal Academy of Arts→  Burlington House, Piccadilly Mayfair – London, UK W1J 0BD
◊
Use our Art Geolocation App