Paul Jung
Photographers
Location : Taîwan
Born in Taiwan and based in New York. Photographer Paul Jung has embarked on an artistic journey that has taken him around the world. After studying architecture. Graphics and artistic direction. Jung created his own visual language. Her impeccable attention to detail. His abstract visual manipulation. The simplicity of traditional crafts is attracting more and more attention in the fashion industry.
Analysis of his work, clean lines. Minimalist textures and bright colors are the most remarkable components. Jung's elegant and insignificant photographs are incredibly seductive. His style of fashion photography is minimal and refined. Where the drape and the silhouette of the fabrics are at the center more than a complex story.
Monochromatic palette.
The monochromatic palette extends this. Thus, it allows overlapping limb shapes to work with clothing rather than interrupting it. The combination of models stretching against gray backgrounds and beautiful fashion designs creates an irresistible ambiguity. Paul Jung's collaborations and clients include V, i-D, Vogue, COS, BMW, Dover Street Market, Comme des Garçons Trading Museum and Melitta Baumeister.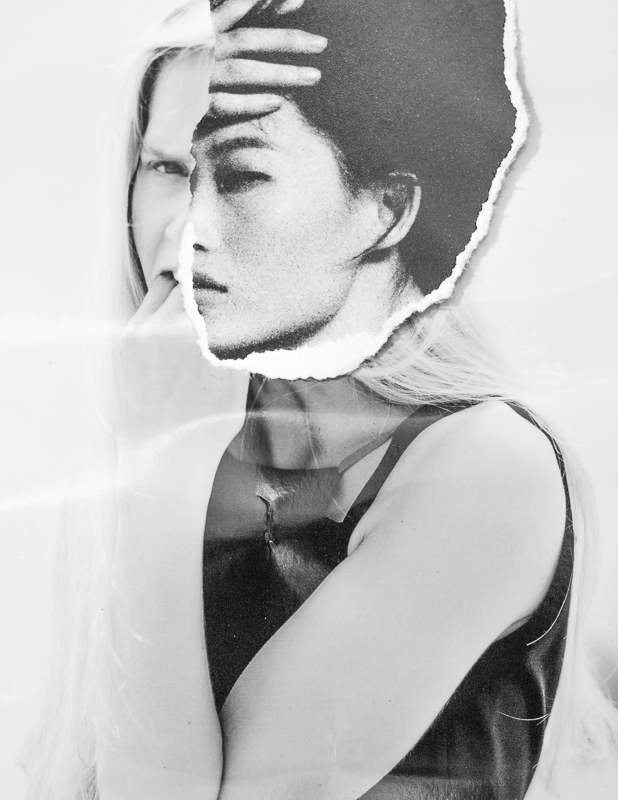 Website : https://pauljung.co.uk/
◊
Use our Art Geolocation App
---