SO FUTURE (RMT x GOGBOT)
Rijksmuseum Twenthe – Until Oct. 02, 2022 Twenthe (Netherlands)
RMT organizes its second major exhibition in cooperation with the annual art and technology festival GOGBOT. In recent years, GOGBOT has had various themes based on influential stories about technology, society, and culture. This year, it's about our vision for the future. In particular, the value and significance of future forecasts and, in connection therewith, future production
SO FUTURE.
In these turbulent times, we are inundated with scenarios for the future, some of which are overwhelmingly positive. Others extremely dark. With the SO FUTURE exhibition, we recognize this, but we have no intention of being sucked into pessimism or simplistic utopian dreams. Images of the future are the basis of our actions. How we shape these images is therefore of the utmost importance. In the end, it's not about the kind of future we can expect, but about the kind of future we want.
Visions of the future.
In SO FUTURE, popular visions of the future, often purely economic, are ignored and instead the focus is on alternative ways of thinking about today and tomorrow. Political scientist Merijn Oudenampsen has already observed that the absence of a clear and prosperous future prospect is a problem for progressive groups and parties. Without a clear objective or perspective, the critique of contemporary politics seems only negative and unproductive. Furthermore, unwritten media laws dictate that sensational and controversial news must be repeated and regurgitated endlessly, a practice that guarantees undivided attention to irrational spreaders of fake news and conspiracy theories and the reckless adoption of "predictions" of the Big Tech business world.
Featured Artists.
The exhibition includes works by Isabelle Arvers. Jeremy Bailey. Constant. DISNOVATION.ORG. Femke Herregraven. Viviane Komati. Amor Munoz. Sabrina Ratté. Jonas Staal i.c.w. Jan Fermon. Stanza. Ivar Veermaë and ViaOral.
Jonas Staal and Jan Fermon, Collectivize Facebook: A Pre-Trial, 2021, Theater Rotterdam, produced by HAU Hebbel am Ufer, Berlin. Photo: Ruben Hamelink.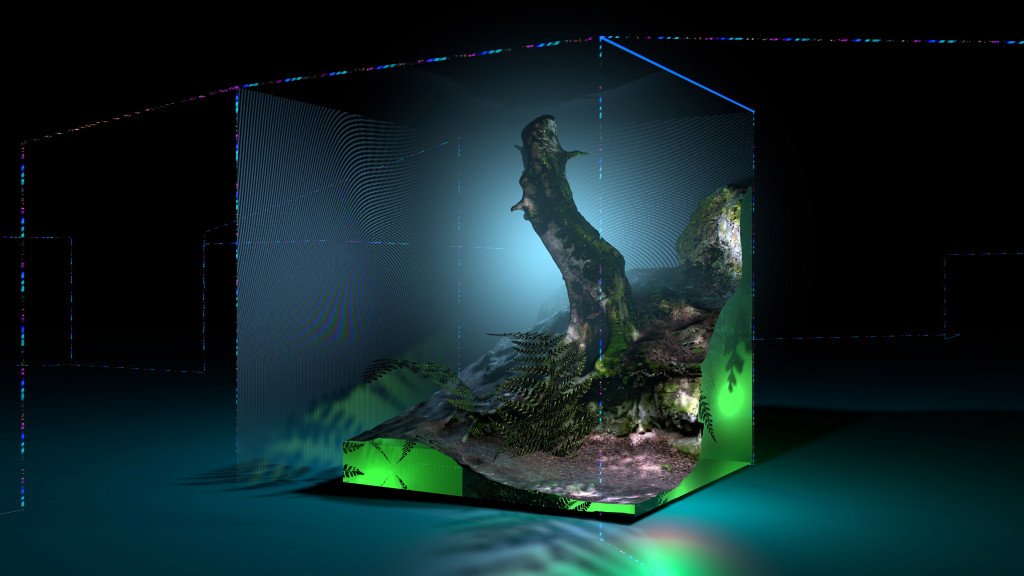 Rijksmuseum Twenthe→  Lasondersingel 129-131 Enschede, Netherlands 7514 BP
◊
Use our Art Geolocation App