An enchanted Dream by VANN KWOK
K11 Art Mall – Until Nov 01, 2020, Hong-Kong (China)
Immerse yourself in the world transformed by jewelry with the INSTA-MOMENT experience by LOMOGRAPHY.
How does a display change the perception of the displayed subject? How can jewelry be displayed and understood in a contemporary dialogue?
Artist Vann Kwok seeks alternative ways to discuss how jewelry is viewed in relation to the setting in which it is presented. Kwok expands its material language and aesthetic into a surreal home decor. Juxtaposing jewelry to our everyday environment. Objects transformed into jewelry present a universe of materiality; together. They describe a composition of bright colors. Metamorphic shapes and unusual surface textures.
You are invited to enter the fanciful world of Kwok. Which serves as an abstract narrative to address the transition of jewelry from tangible Art installations. Has an intangible visual experience.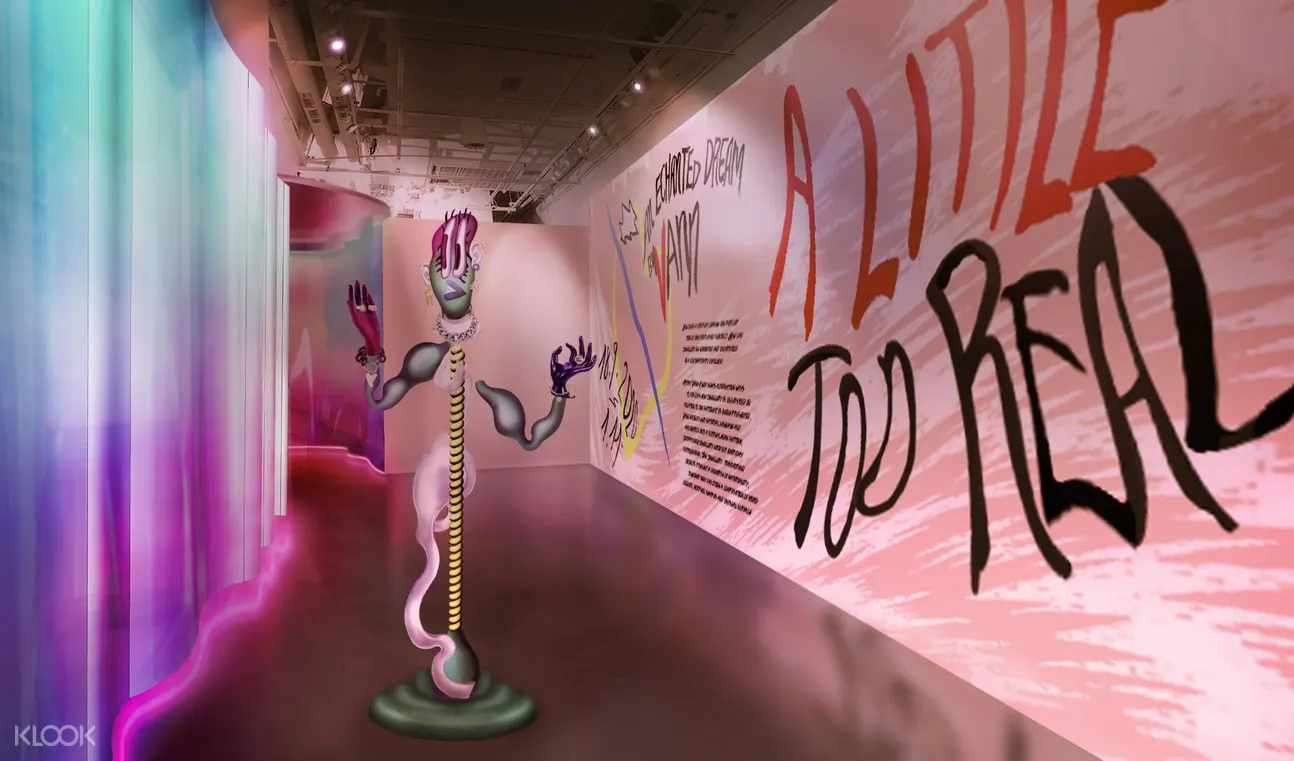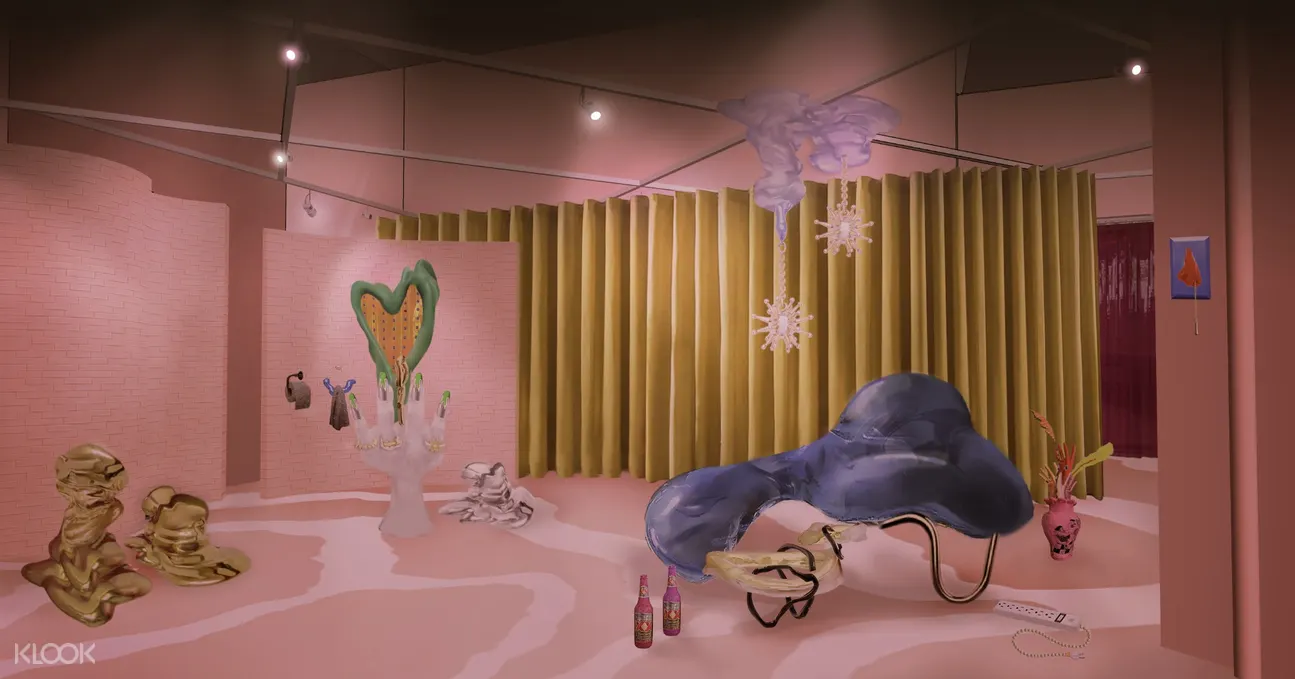 K11 Art Mall →  18 Hanoi Rd, Tsim Sha Tsui, Hong Kong (China)
◊
Use our Art Geolocation App
---