Haegue Yang "EMERGENCE"
ONTARIO ART GALLERY – Until January 31, 2021 Toronto (Canada)
Main artist of his generation. Haegue Yang (born 1971 in Seoul) is famous for her prolific and diverse work. His work evokes historical and contemporary accounts of migration. Travel and intercultural translation. For over two decades, Yang has transformed our experience of everyday housewares. Converting items such as Venetian blinds. Bulbs. Drying shelves. From knitting yarn and bells to meticulously constructed installations and sculptures. To release the historical and emotional resonances of these objects, Yang activates them with sounds. Light, air, scents and movement.
Presentation of 82 sculptures.
Installations and performances of the last twenty-five years. Haegue Yang: Emergence includes a selection of early works. As well as the installations: Anthology of Haegue Archives (1998). Afterimage (2006). Sallim (2009). Boxing ballet (2013-15). This is the first North American retrospective study of Yang's work to date.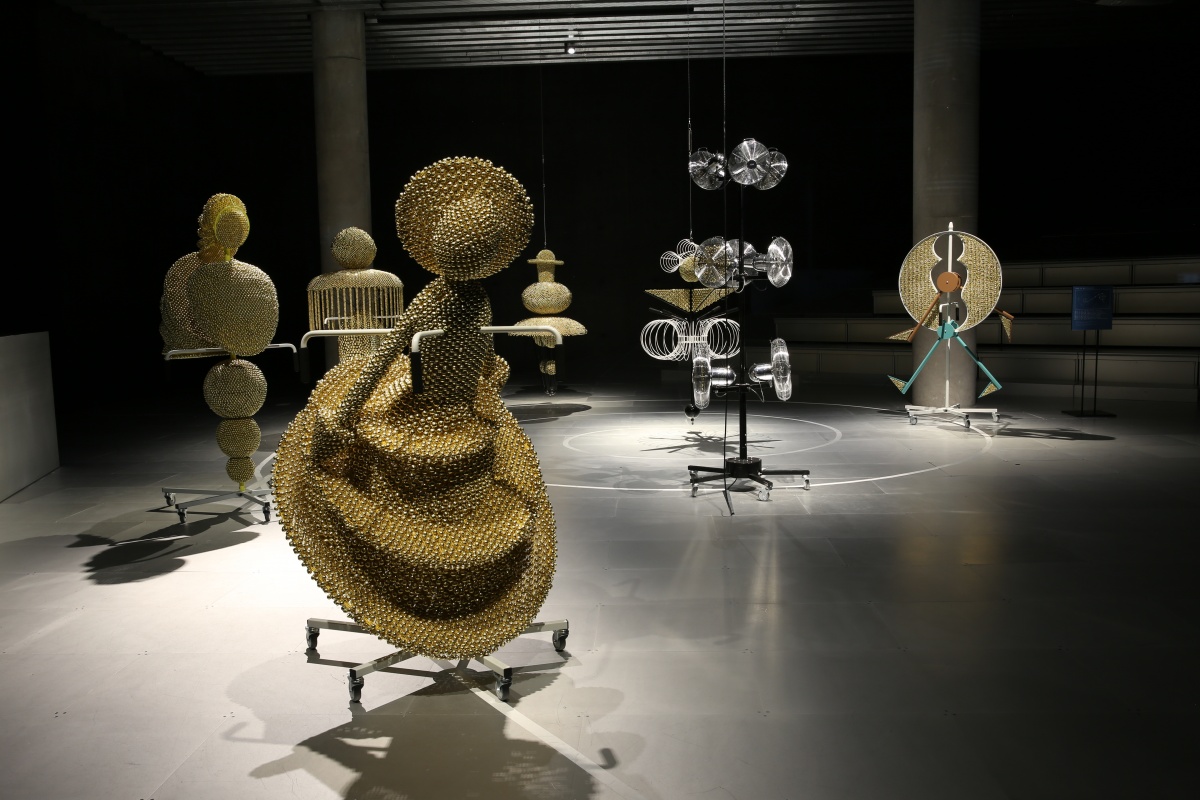 ONTARIO ART GALLERY→  317 Dundas Street WestToronto, OntarioM5T 1G4
◊
Use our Art Geolocation App
---