Women In Revolt!: Art and Activism in the UK 1970-1990
Tate Britain – Nov 08 to Apr 07, 2024 London (UK)
Art, Activism and the Women's movement in the UK 1970–1990
This exhibition is the first of its kind – a major survey of feminist art by over 100 women artists working in the UK. It explores how networks of women used radical ideas and rebellious methods to make an invaluable contribution to British culture. Through their creative practices, women's liberation was forged against the backdrop of extreme social, economic and political change.
Women's Liberation.
Women in Revolt! brings together a wide variety of mediums including painting, drawing, sculpture, performance, film and photography. It explores and reflects on issues and events such as: the British Women's Liberation movement, the fight for legal changes impacting women, maternal and domestic experiences, Punk and independent music, Greenham Common and the peace movement, the visibility of Black and South Asian Women Artists, Section 28 and the AIDs pandemic.
Outside mainstream.
The show celebrates the work and lived experiences of a hugely diverse group of women. Many who, frequently working outside mainstream art institutions, have largely been left out of artistic narratives. Women in Revolt! presents many of these works for the first time since the 70s.
This exhibition platforms a productive, politically engaged set of communities, who changed the face of British culture and paved the way for future generations of artists.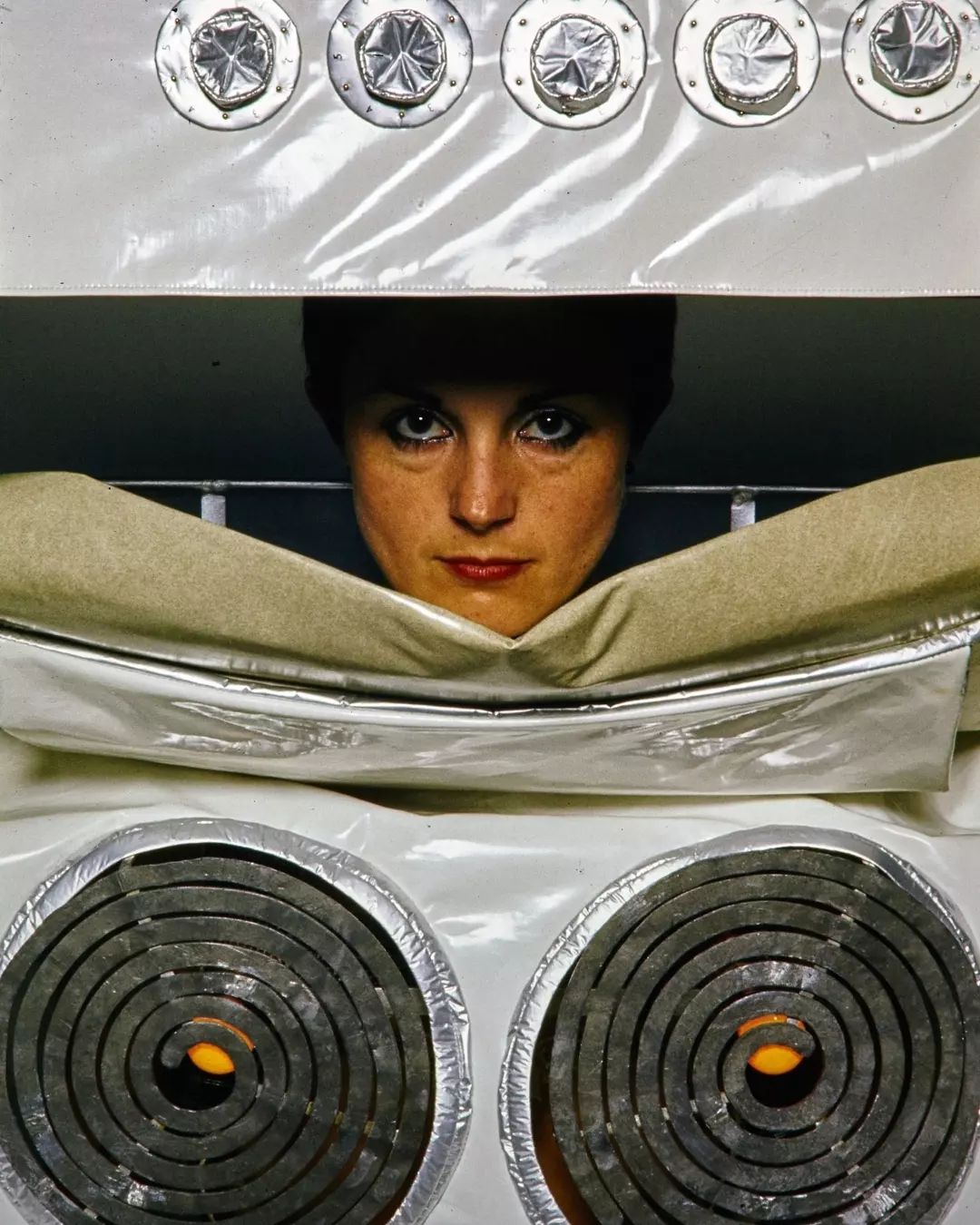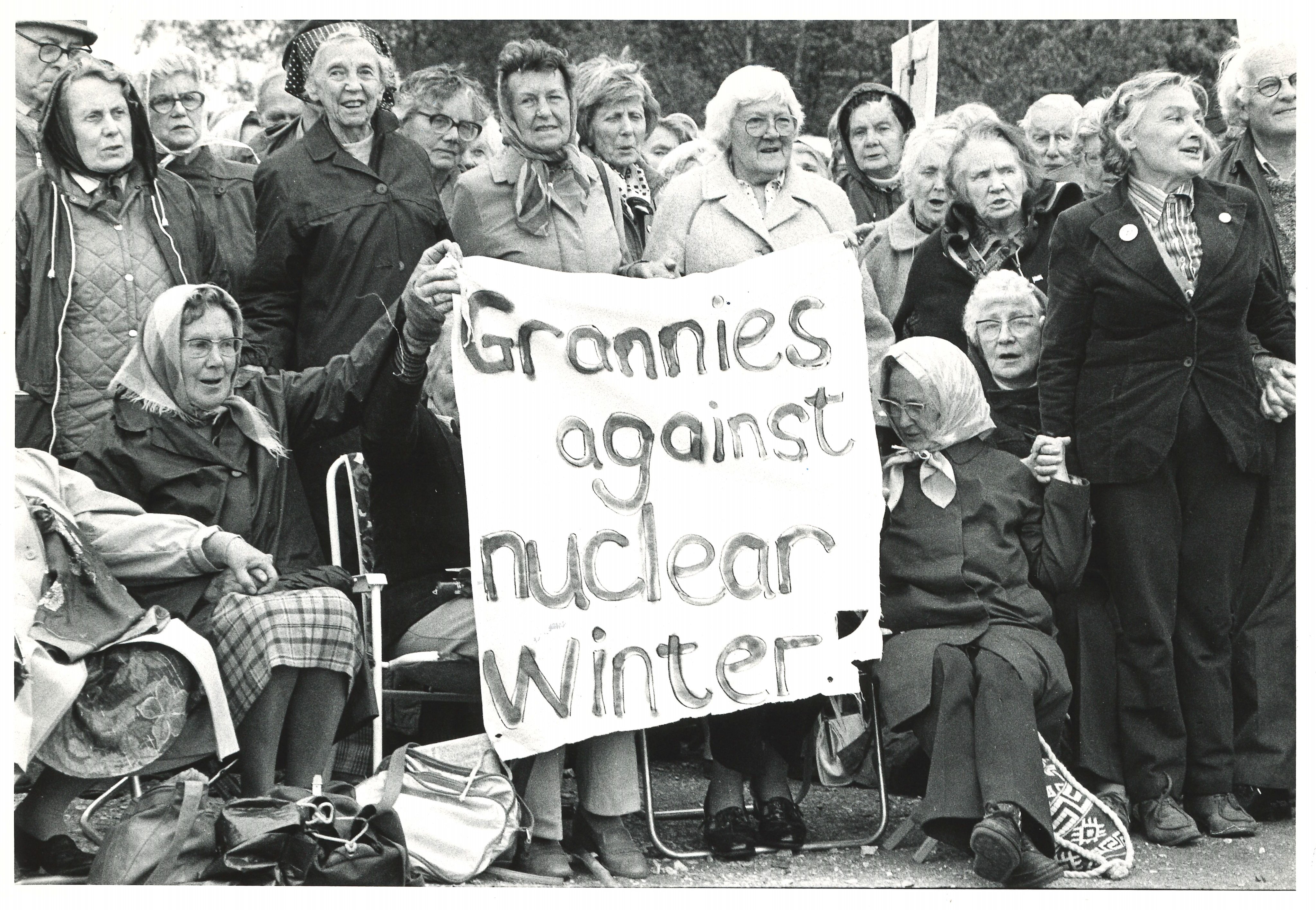 ◊