Aida Muluneh
Photographer
Location: Canada
Born in Ethiopia in 1974, Aïda left the country very young and spent a traveling childhood between Yemen and England. After several years in a boarding school in Cyprus. She finally settled in Canada in 1985. In 2000, she graduated from the Communication Department with a specialization in Film from Howard University in Washington DC. After graduating, she worked as a photojournalist at the Washington Post. However, his work can also be found in several international publications.
Exhibitions.
Also as an exhibiting artist, Aida's work has been shown in South Africa. In Mali. Senegal. Egypt. Canada. United States of America. France. Germany. England. Norway. China, to name a few countries.
Aida is the founder and director of Addis Foto Fest (AFF). The first international photography festival in East Africa hosted since 2010 in the city of Addis Ababa. She continues to educate, organize and develop cultural projects. Also with local and international institutions through his company DESTA (Developing and Educating Society Through Art) For Africa Creative Consulting PLC (DFA) in Addis Ababa, Ethiopia.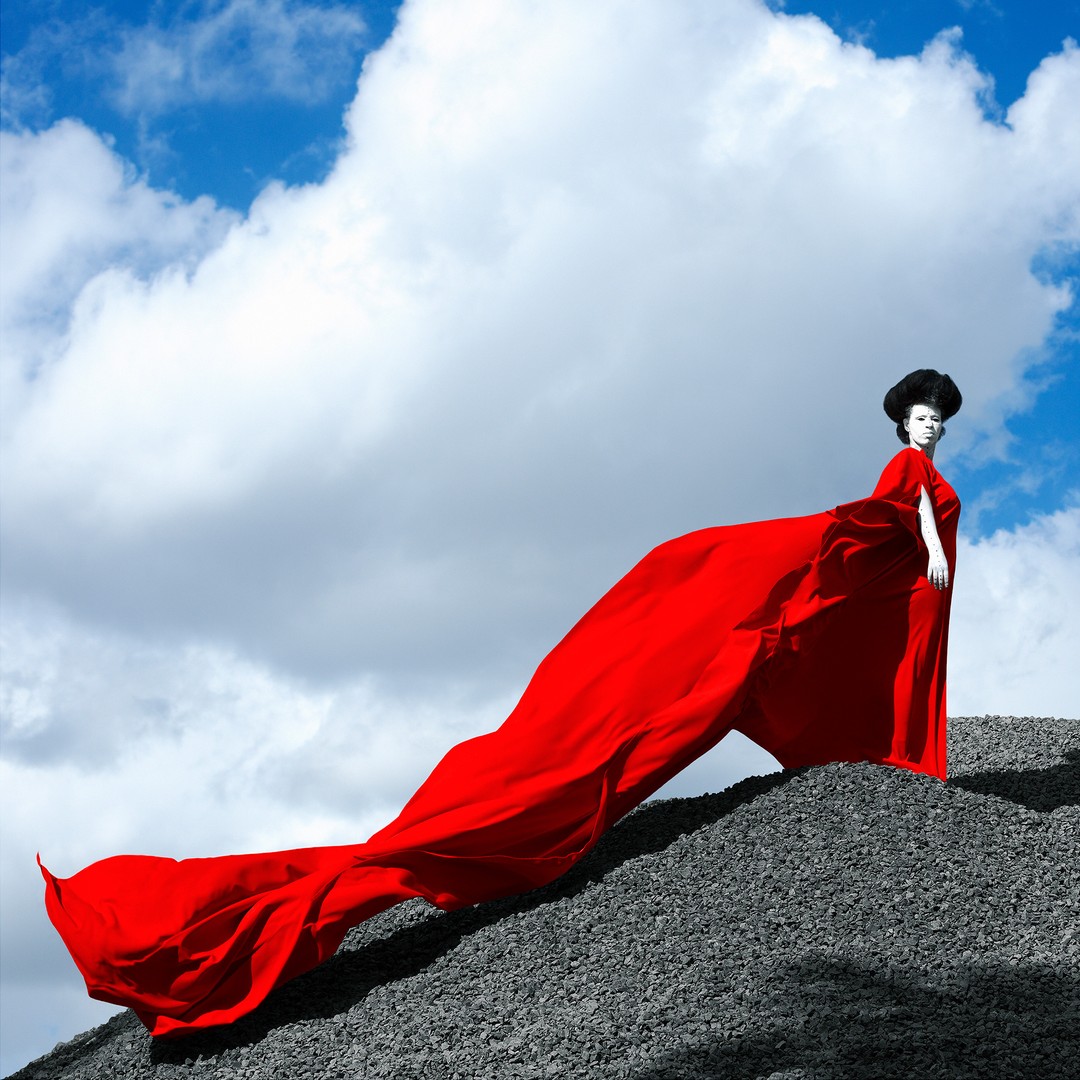 Website→  https://www.aidamuluneh.com/
◊